MAKE YOUR MARK BALLOT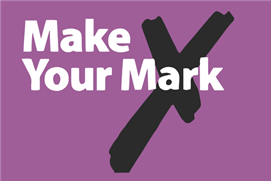 November 1st - November 30th
REGISTER NOW
UK Youth Parliament's Make Your Mark Ballot launches November 1st as part of UK Parliament Week and will run until 30th November. The UK wide Ballot gives young people ages 11-18 the opportunity to shortlist topics that they feel are the most important issues facing young people locally and across the UK.
Topics will be announced once the vote has opened, and Voting will open through the UK parliament week website.
We encourage all 11-18 year olds across wales to vote directly through the website. You can vote on the topic that you think is most important across the uk as well as on topics that you care about locally.
Voting is important to ensure that young people across wales have their voices heard.
To make your mark and vote, visit the UK parliament week website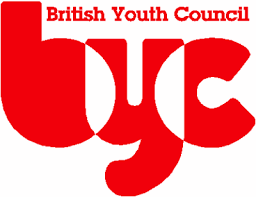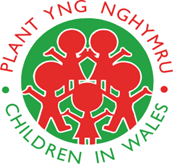 03/11/2020