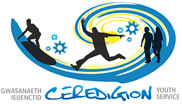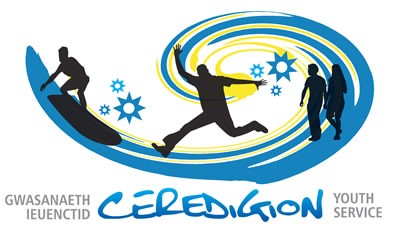 We are a Service that is dedicated to supporting young people's personal, social and educational development though specialised support and open access provision, encouraging all young people to reach their fullest potential in order to make informed choices to lead meaningful lives.
School Based Youth Work
We have designated Youth Workers at all Ceredigion Secondary Schools providing advice, guidance and mentoring for young people who require a little additional support!
Outreach Youth Work!
We have a designated Outreach Team who provide support and guidance to young people aged 16-25 who are not in education, employment or training!
Youth Clubs!
We have weekly Youth Clubs in Penparcau, Aberaeron, Cardigan & Lampeter. Get in touch for days and times!
Participation!
We have a County Wide Youth Forum & Youth Council ensuring young people's voices are heard!
Holiday Programs!
Activity programs full of opportunities during all school holidays!
PSE & Topical Sessions!
We offer a range of educational sessions for schools, colleges and universities, focusing on young people's personal, social and emotional health!